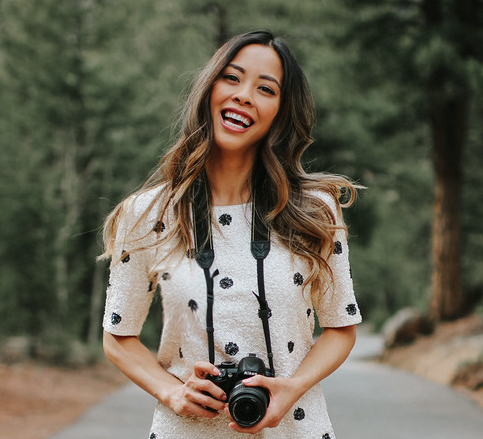 Hey there! I'm Trang Janick. A few fun facts about me…
– I NEVER commit to just one salad dressing. I always have to have at least two.
– I am the queen of open tabs and it drives my husband insane.
– I could listen to Christmas music 365 days a year (366 on a leap year).
– I can recite all 50 states and all the Canadian provinces in song.
– I've always been a girly girl—cheerleader throughout my youth, ULTA beauty consultant in high school, part-time model in my early 20s.
– I'm a Taurus. Mess with the bull and you'll get the horns!
On the real though, I am extremely passionate about my craft and the people I serve. That's what it takes to truly be a local real estate expert. Not just expertise in negotiation and marketing, but a love and understanding of our community and the people who live here.
I can't wait to serve you!
___
Trang studied Business Administration with a concentration in Marketing at Drexel University in Philadelphia. Born of two Vietnamese immigrant parents who had multiple businesses (including a beer distributor, one-hour photo shop, AT&T/T-Mobile store, and Vietnamese restaurant to name a few), business savvy and grit has always been embedded in her her DNA.
She considers herself a tech-savvy agent and is self-taught in iMovie and other programs. She produces all of her own video content to give her a competitive edge in the market. Trang is highly vested in utilizing social media and video marketing in her business, and in her spare time coaches other agents on how to do the same.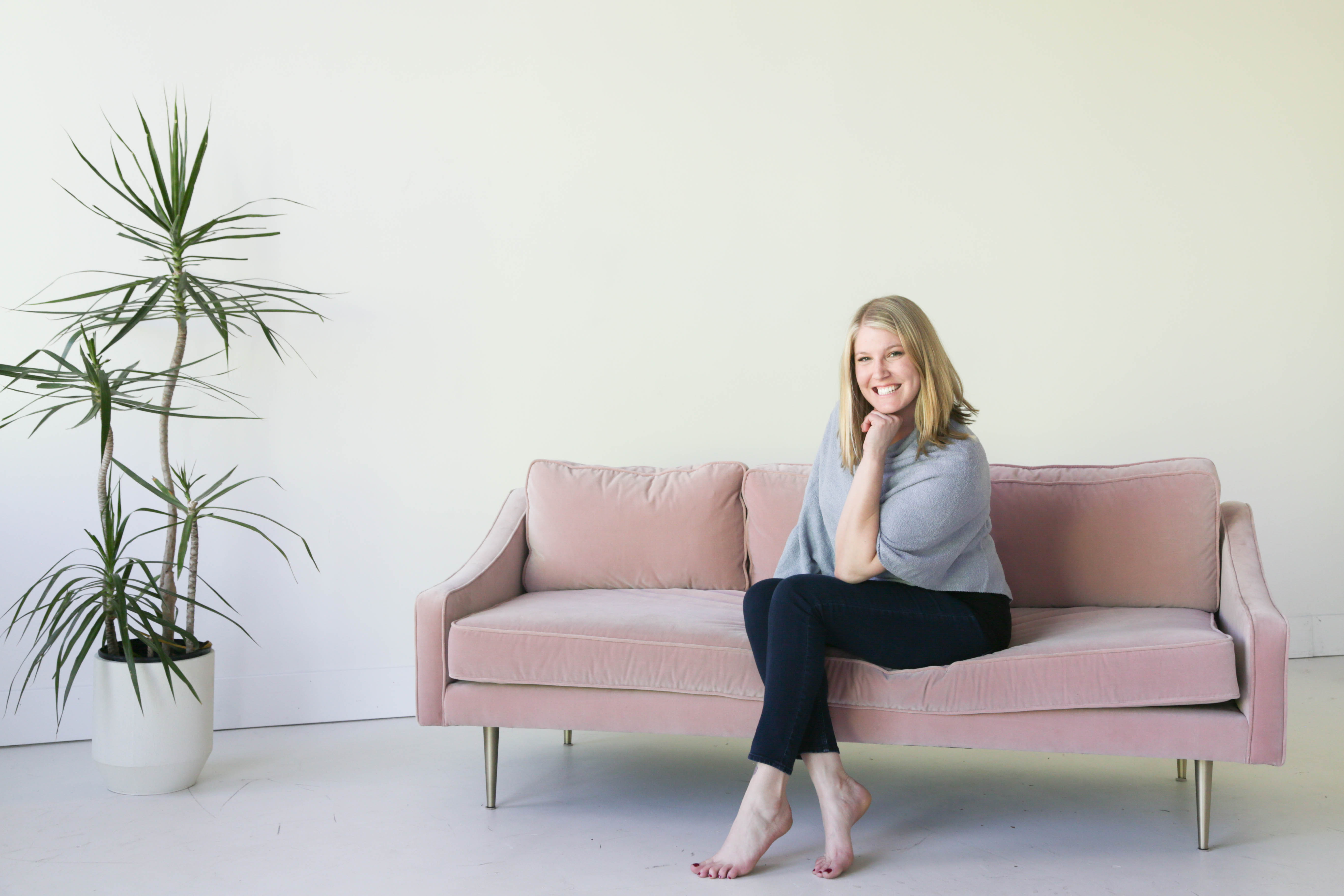 Hi! I'm Aafke Klara Lazar; I challenge you to find someone with more than SIX A's in such a short name!
I was born of two immigrant parents, my Father from Hungary and Mother from The Netherlands. The Dutch and Hungarian tradition is to name the first born after the maternal or paternal parents; my parents did both!
Aafke, an old Friesan name, meaning "the good one" and Klara Lazar (father's mother) results in a tongue twister of A's, keeping me at the top of everyone's contact list!
I look forward to helping you exceed your real estate needs!
___
Aafke attended the University of Delaware, completing a degree in Economics just in time for the Real Estate crash and subsequent recession of the late 2000's. (What a great time to get a real estate license!) However, "the good one" can overcome anything and successfully established a real estate career as well as a professional real estate photography business in a "less than ideal" time in history.
Aafke's keen eye for aesthetics and design and her love of meeting and connecting with others drive her success in everything real estate. Aafke strives to live up to her name, to always be the eternal optimist and to always 'Carpe Diem'!